Bakar Prize
The Bakar Prize is awarded to select Bakar Fellows to bridge proof-of-concept to startup and commercialization for particularly promising technologies.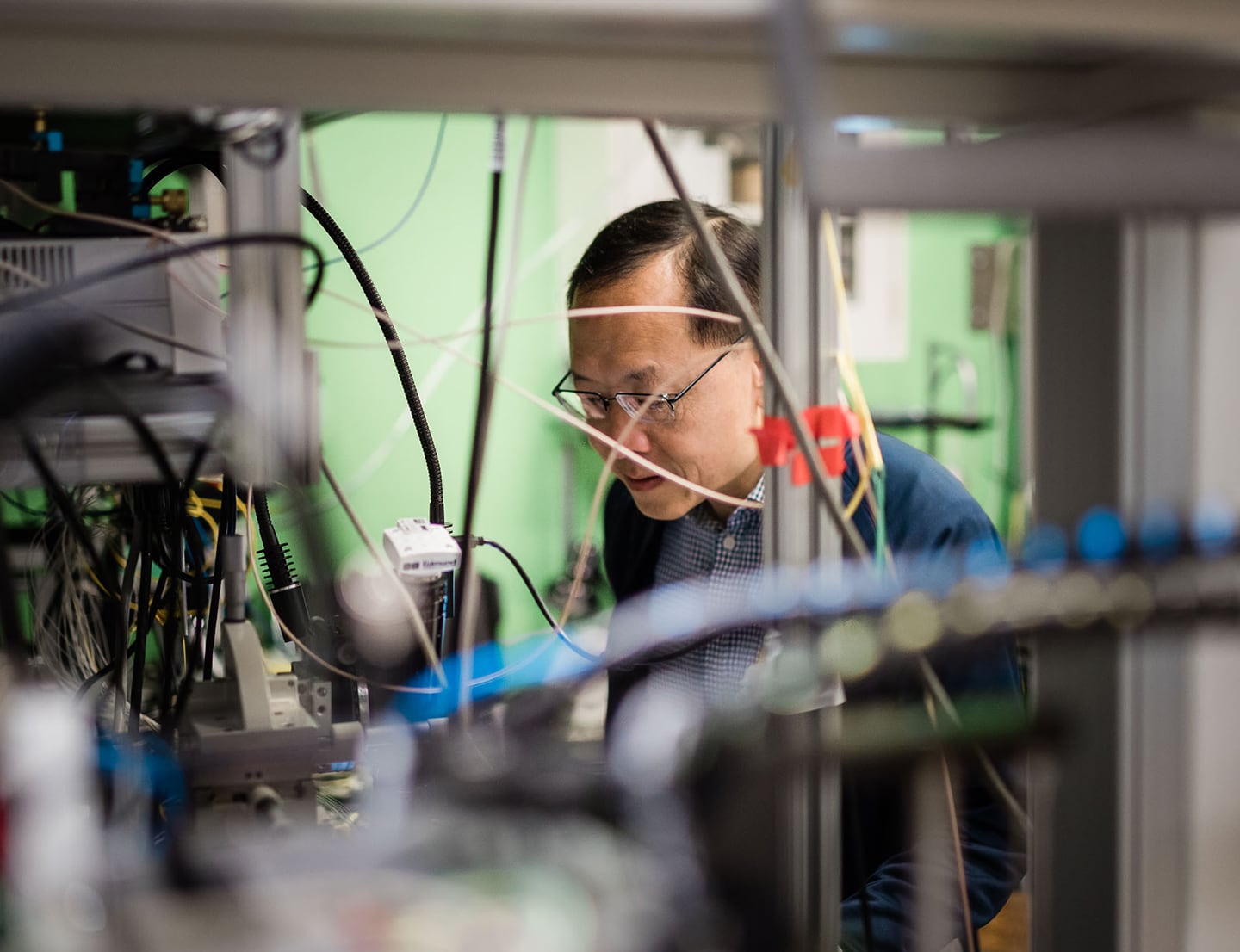 Nearing successful completion of a Spark Award project, Faculty Fellows will be invited to apply for the Bakar Prize.
Interested applicants will submit a project description, a proposed budget and timeline, and present the project to a selection committee. Recipients can spend the award over several years.
Bakar Prize Recipients
The Bakar Prize was established in 2018 to provide successful Bakar Fellow research teams with the added time and resources to ensure their technologies make it through the challenging final stages of translating academic projects to industry applications.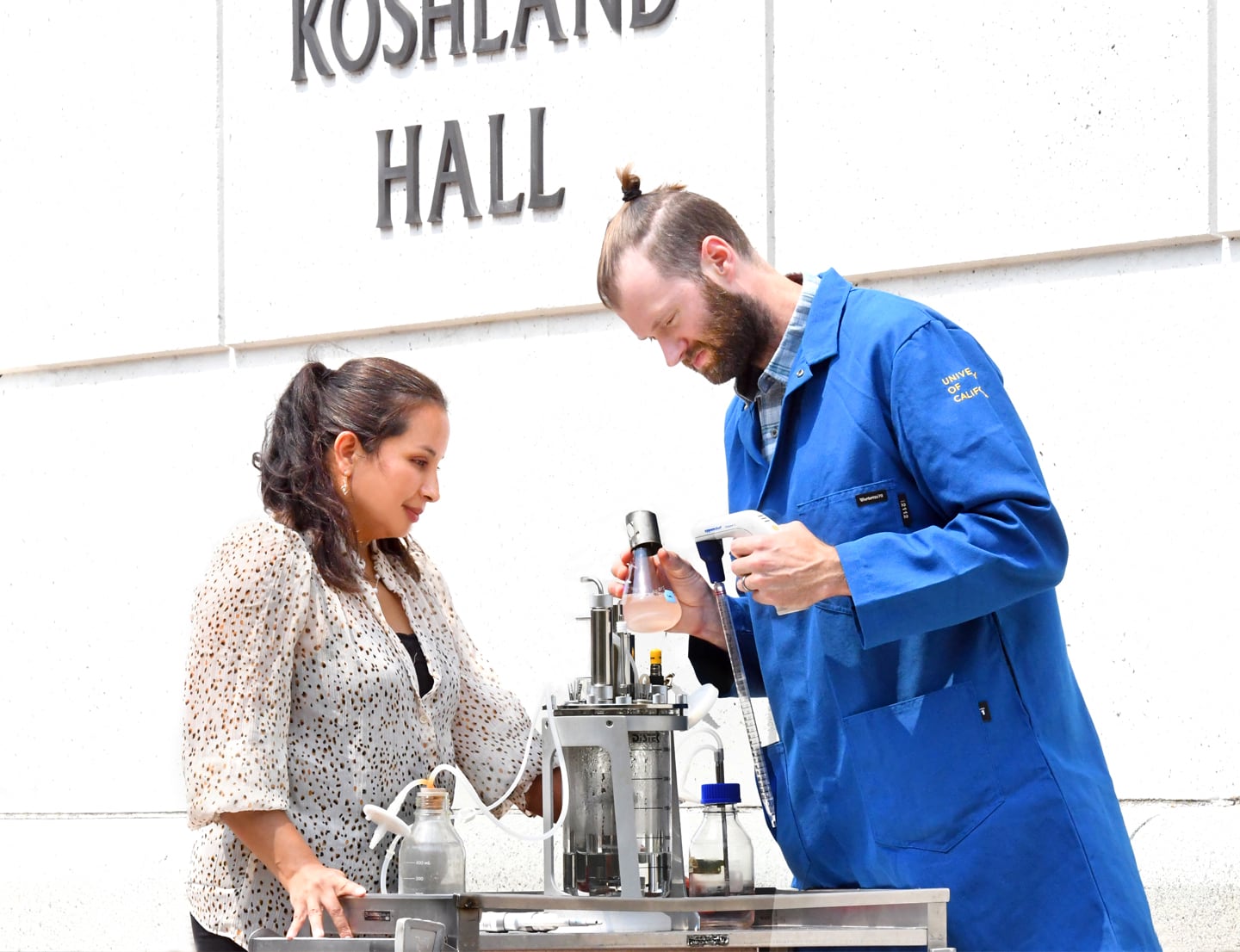 Funding
Spark Award
The Spark Award accelerates Berkeley faculty-led research to tangible, positive societal impact through commercialization.