Our Fellowship Programs
Overview
Pioneered at UC Berkeley, the Bakar Fellows Program catalyzes commercialization of innovative research by supporting aspiring faculty- entrepreneurs and their research teams. The Bakar Spark Fund seeks to identify and support research (even early stage) that holds commercial promise.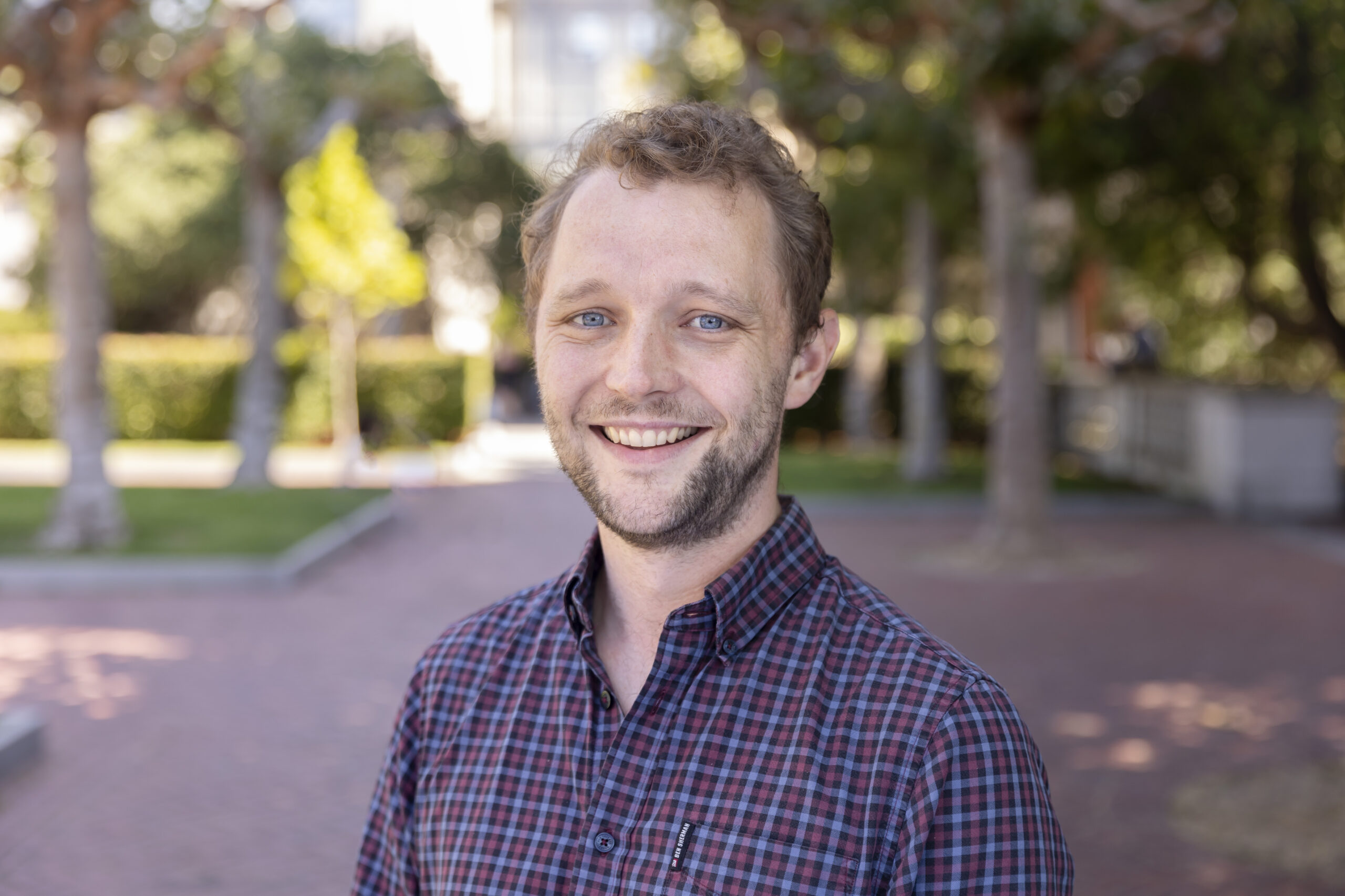 UC Berkeley faculty are no strangers to innovation, but technology translation can be a challenging endeavor.
That's why the Bakar Fellows Program selects up to seven UC Berkeley faculty every year to receive funding and mentorship as Spark Award recipients. Spark Award recipients who make exceptional progress after 3 years will be invited to apply for the Bakar Prize, which will provide them with additional support for up to 2 years.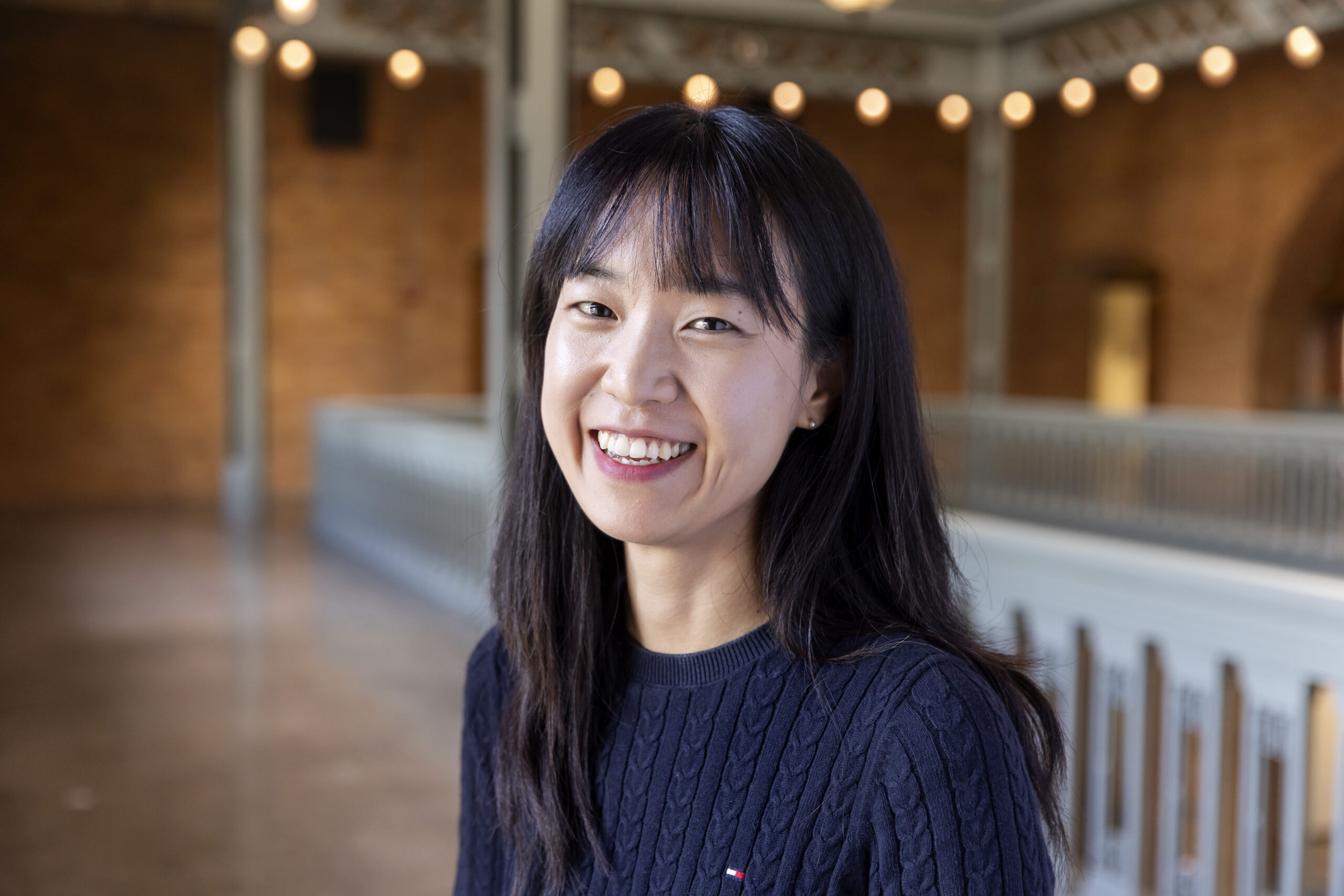 Bringing research to market is a team effort. The Bakar Innovation Fellows program, introduced in 2017, is an opportunity for entrepreneurially-inclined researchers to participate in translating research to commercial applications.
Bakar Innovation Fellows are graduate students or postdocs working with a Bakar Faculty Fellow on a Spark Award or Bakar Prize project. Many Innovation Fellows are venturing into the entrepreneurial landscape for the first time, therefore enrichment activities and events are a core component of the Innovation Fellows experience.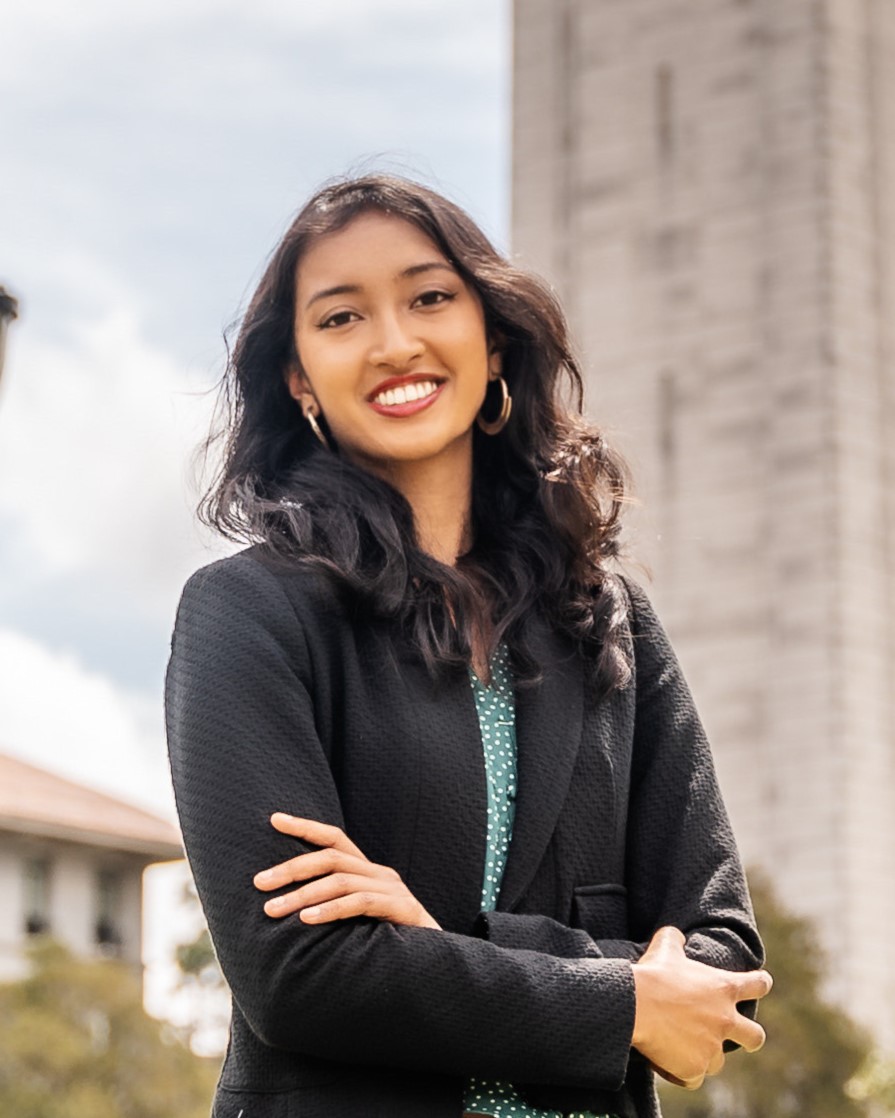 Ignite Scholars
The Ignite Scholars Program, introduced in 2023, provides undergraduate students with a stipend to work with Bakar Fellows in their labs.
Students work full-time over the summer and part-time over the spring and fall semesters. Up to four exceptional undergraduates are chosen for the program every semester.
The Spring 2024 application opens early February. Check back soon to apply!