Leadership
Leadership
The Bakar Fellows Program is guided by engaged and experienced campus leaders who can readily help navigate the innovation and entrepreneurial ecosystem on campus.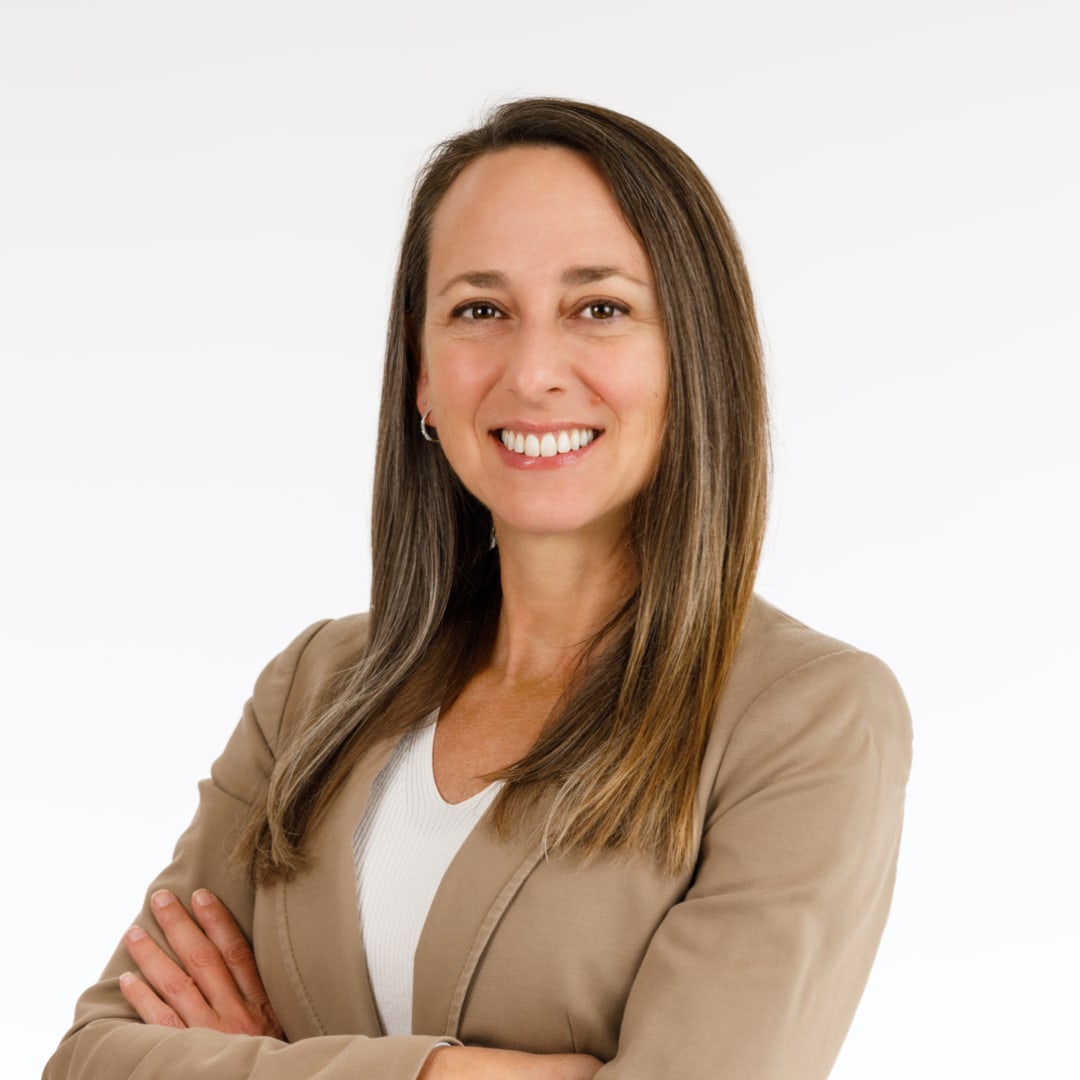 Amy E. Herr
Faculty Director
Amy E. Herr is the faculty director of the Bakar Fellows program. As a former Bakar Fellow and startup cofounder of two companies, she knows what's key in supporting entrepreneurship on campus. Moreover, as a professor she is passionate about involving researchers at all levels to learn about translating basic research to real-world solutions.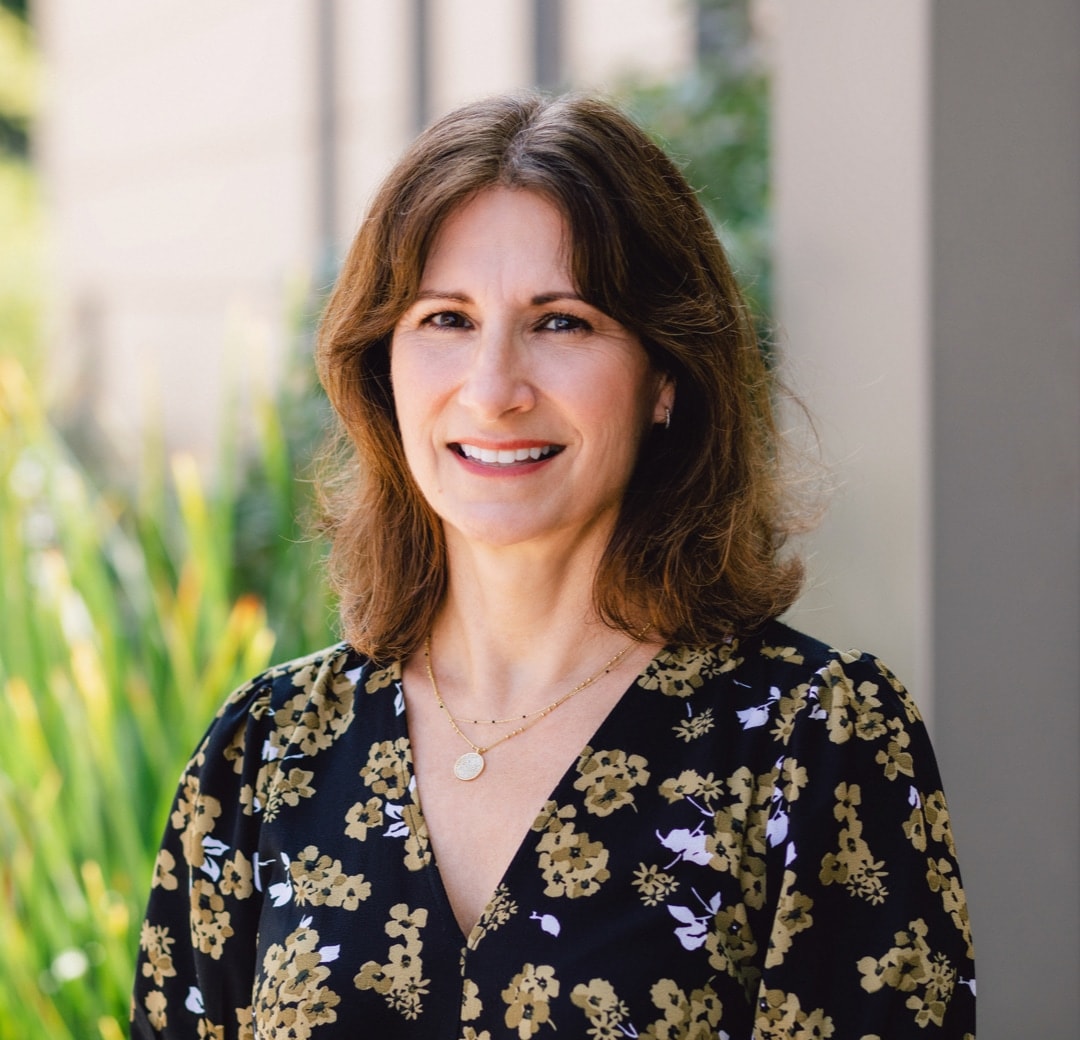 Susan Jenkins
Managing Director
Susan Jenkins is the Managing Director of the Bakar Fellows Program. She brings experience as an academic researcher, manager of academic-industry alliances, involvement with NSF I-Corps and broad administrative knowledge at all levels.
Advisory Board
The Bakar Fellows Program is supported by esteemed campus and external partners who serve as members on the Advisory Board.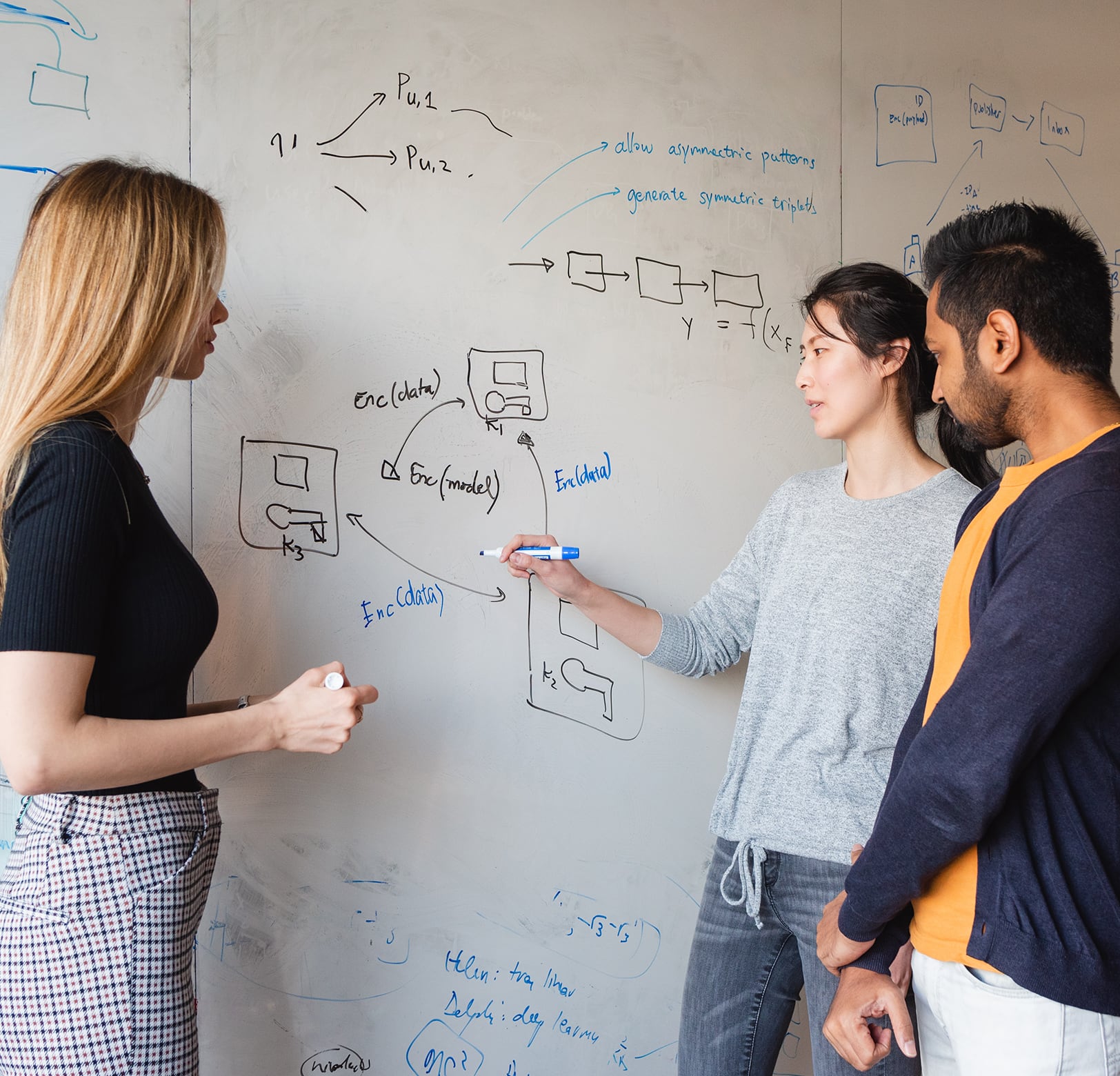 Program Overview
About the Program
The Bakar Fellows Program is structured to catalyze commercialization of innovative research by supporting aspiring faculty-entrepreneurs and their research teams to develop real-world solutions for real-world problems.