Program Overview
The Bakar Fellows Program is structured to catalyze commercialization of innovative research by supporting aspiring faculty entrepreneurs and their research teams to develop real-world solutions for real-world problems.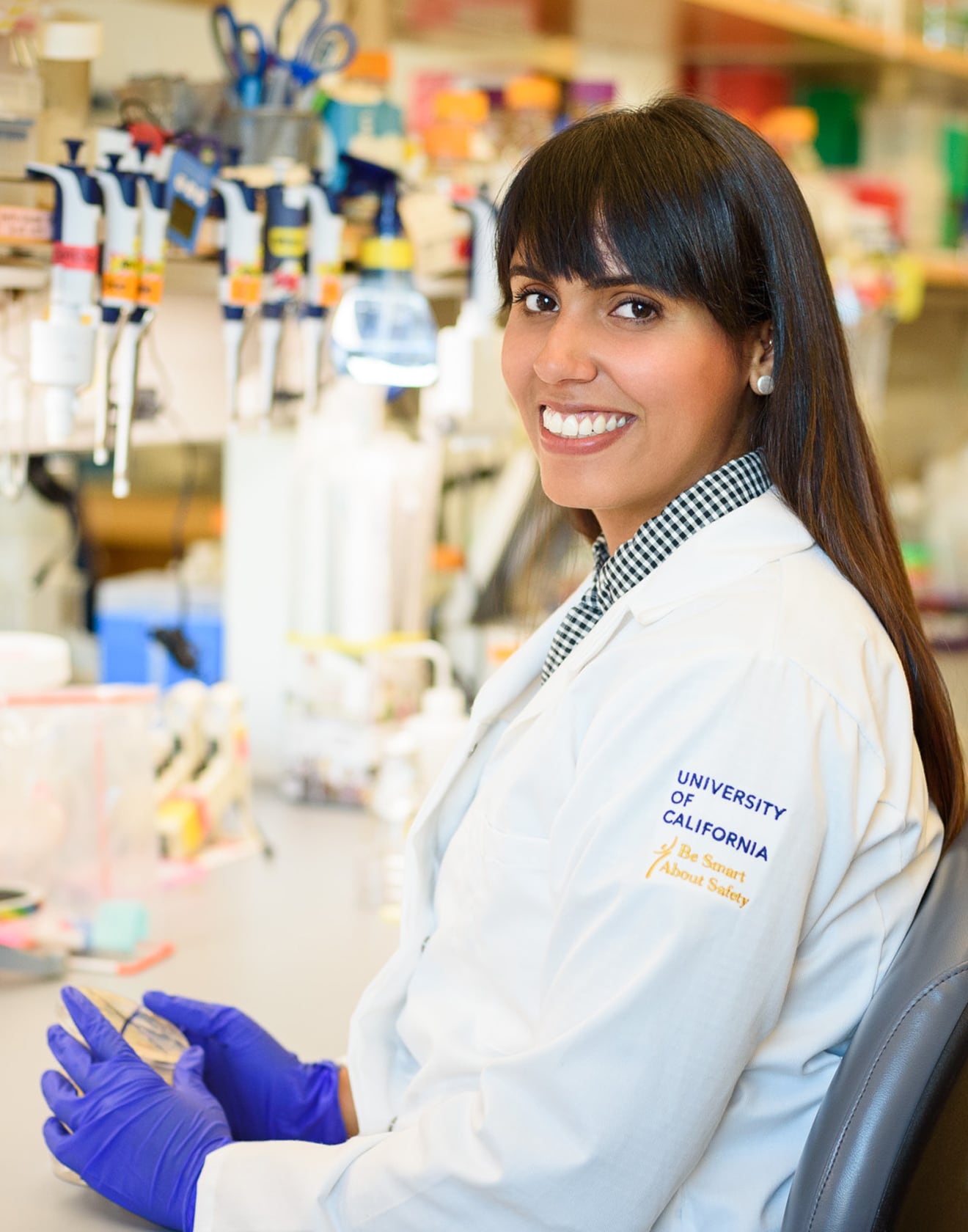 While Berkeley has been known for decades as the top public university in the world, the campus is now also known as one of America's most entrepreneurial universities, topping lists for serial founders, VC-backed start-ups, and women-led VC-backed start-ups.
Bakar Faculty Fellows and Innovation Fellows funded by the program have been, and will continue to be, an important part of the thriving innovation and entrepreneurship (I&E) ecosystem at Berkeley.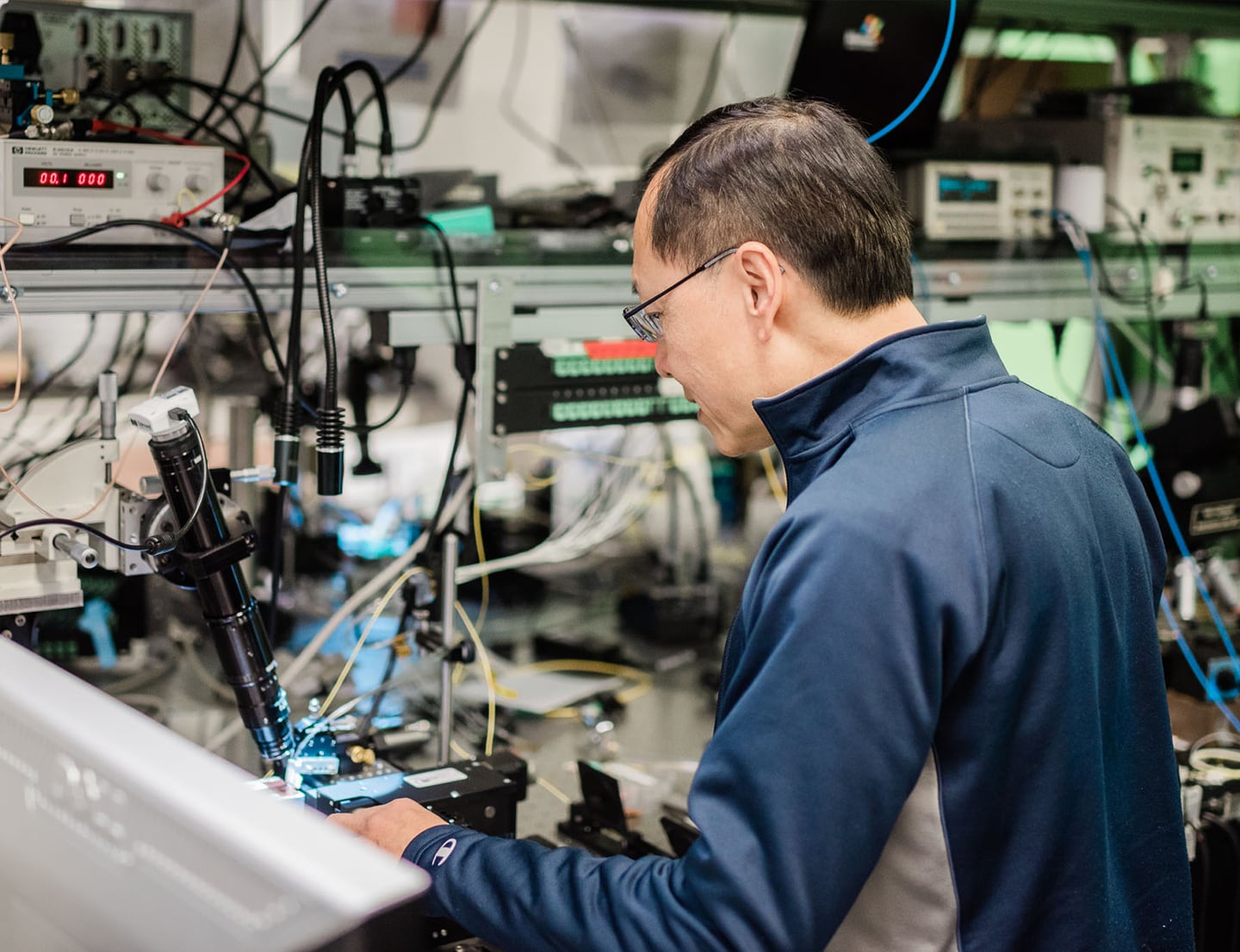 As a world-renowned research and teaching university, the Bakar Fellows Program enables world-changing impact by:
01.
Accelerating translation of promising high-impact faculty-led basic research to commercialization
02.
Boosting the best and brightest among STEM+ graduate students and postdoctoral fellows as a community of Bakar Innovation Fellows
03.
Developing successful entrepreneurs by bridging the knowledge and experience gap between university research and commercial impact
Program Support
We support the pursuit of basic and applied research projects, with the aim of translating these technologies to commercialization.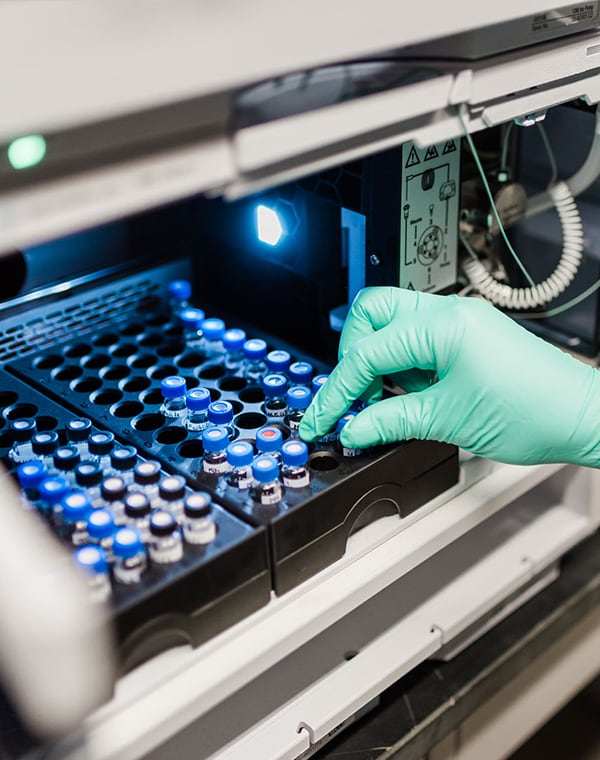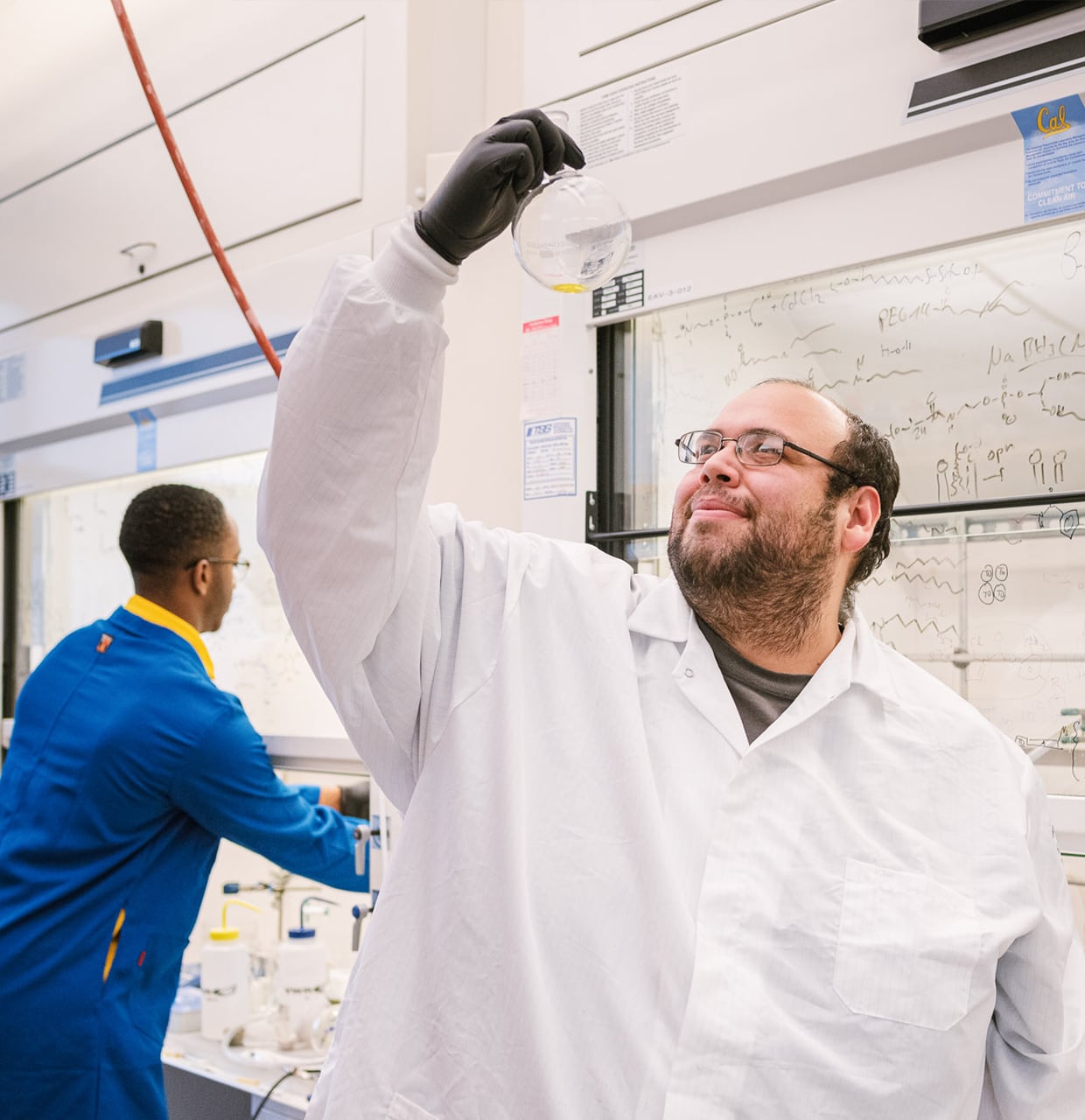 Through direct funding opportunities, the Bakar Fellows Program supports a community of Faculty Fellows and Innovation Fellows in pursuit of basic and applied research projects, with the aim of translating these technologies to commercialization.
Faculty Fellows begin their entrepreneurial journey by successfully competing for a Spark Award. Once a project hits certain milestones, faculty are eligible to apply for a Bakar Prize. This award provides an additional opportunity to help research teams move their innovations toward launching a startup endeavor.
Innovation Fellows are graduate students or postdocs who work with Spark Award or Bakar Prize recipients and are interested in translating the research project to commercialization. Innovation Fellows can be funded directly from funds provided for the Bakar Fellows research awards.
Activities and Events
We host community-building, instructional, and experiential activities and events to ensure all Fellows develop skills, knowledge and connections to grow and succeed. Our mix of internal and external activities are specifically designed to:
01.
Establish and nurture a strong, supportive community for all Bakar Fellows
02.
Provide experiential and instructional learning opportunities that will expand knowledge and expertise in translating research for applied impact
03.
Provide access to an extensive network of serial entrepreneurs, investors, mentors, and resources that will be key to success
All Bakar Fellows will have the opportunity to attend special workshops, courses, social gatherings, and other events created specifically for the Bakar Fellows community.
Whether a serial entrepreneur or an entrepreneur in the making, the program offers unique opportunities for everyone.
Diversity, Equity and Inclusion
We level the playing field for all potential founders because creating impactful solutions to diverse grand challenges requires ideas and innovations from everyone.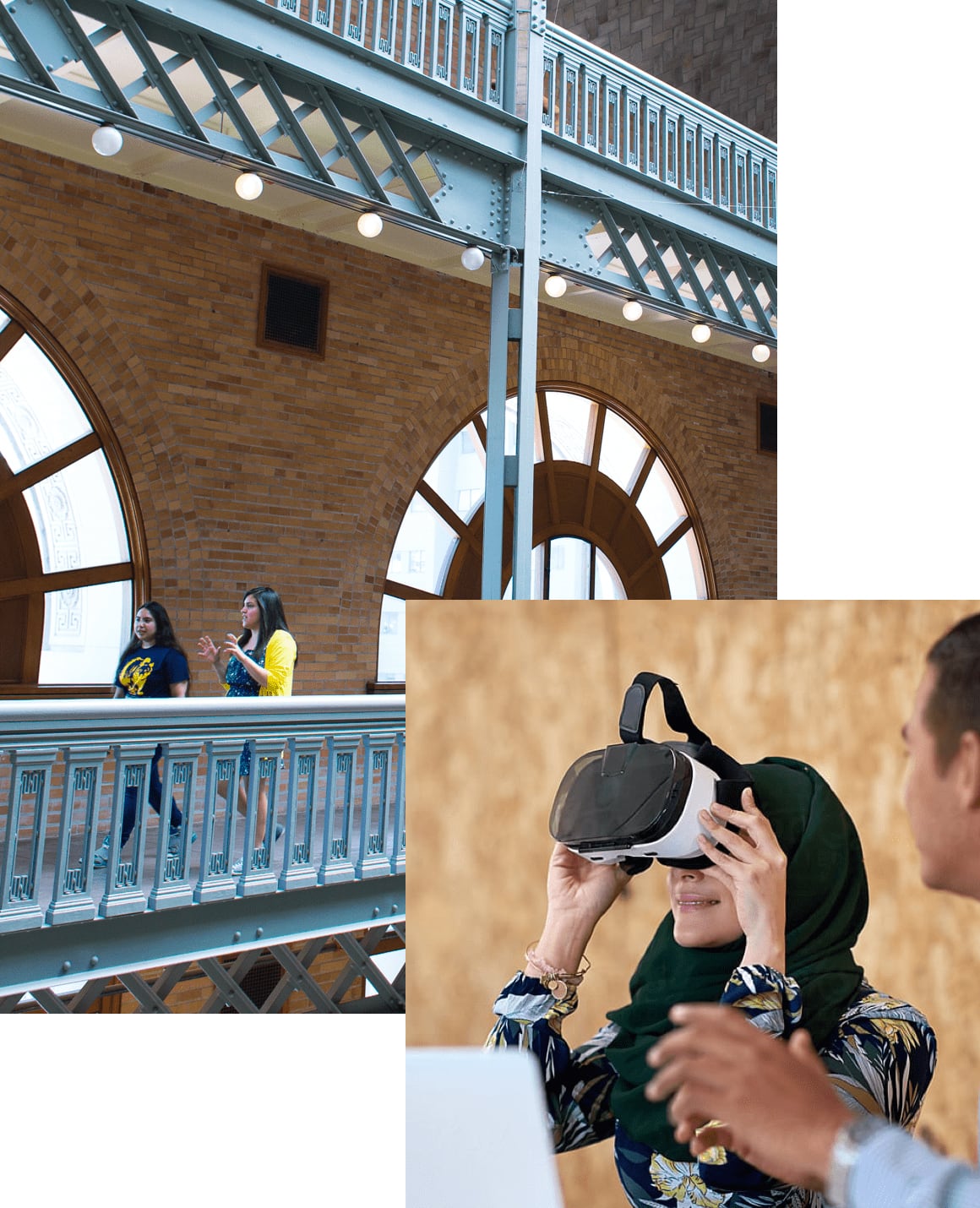 The Bakar Fellows Program is ideally positioned to help innovators and entrepreneurs working across STEM+ sectors to bridge the gap from lab to market and actualize solutions to society's biggest challenges.
The program offers guidance and education to de-risk entrepreneurship for early-stage founders, especially supporting those who have been marginalized, allowing innovators to confidently identify pathways to success and reach the next stage of development and investment for their emerging technology venture.
We promote accessible, equitable opportunity by supporting entrepreneurs from all backgrounds, especially people of color, women and other groups that have been historically underrepresented in technology development.
Meet Our Team
Leadership
The Bakar Fellows Program is guided by engaged and experienced campus leaders who can readily help navigate the innovation and entrepreneurial ecosystem on campus.