Spark Award
The Bakar Fellows Spark Award is designed to accelerate faculty-led research to tangible, positive societal impact through commercialization.
Through a competitive application process, faculty members are selected as Bakar Faculty Fellows and awarded discretionary research support to fulfill proposed milestones and move their innovative research concepts closer to commercialization.
The call for Spark Award applications takes place annually, with funding decisions made in the spring.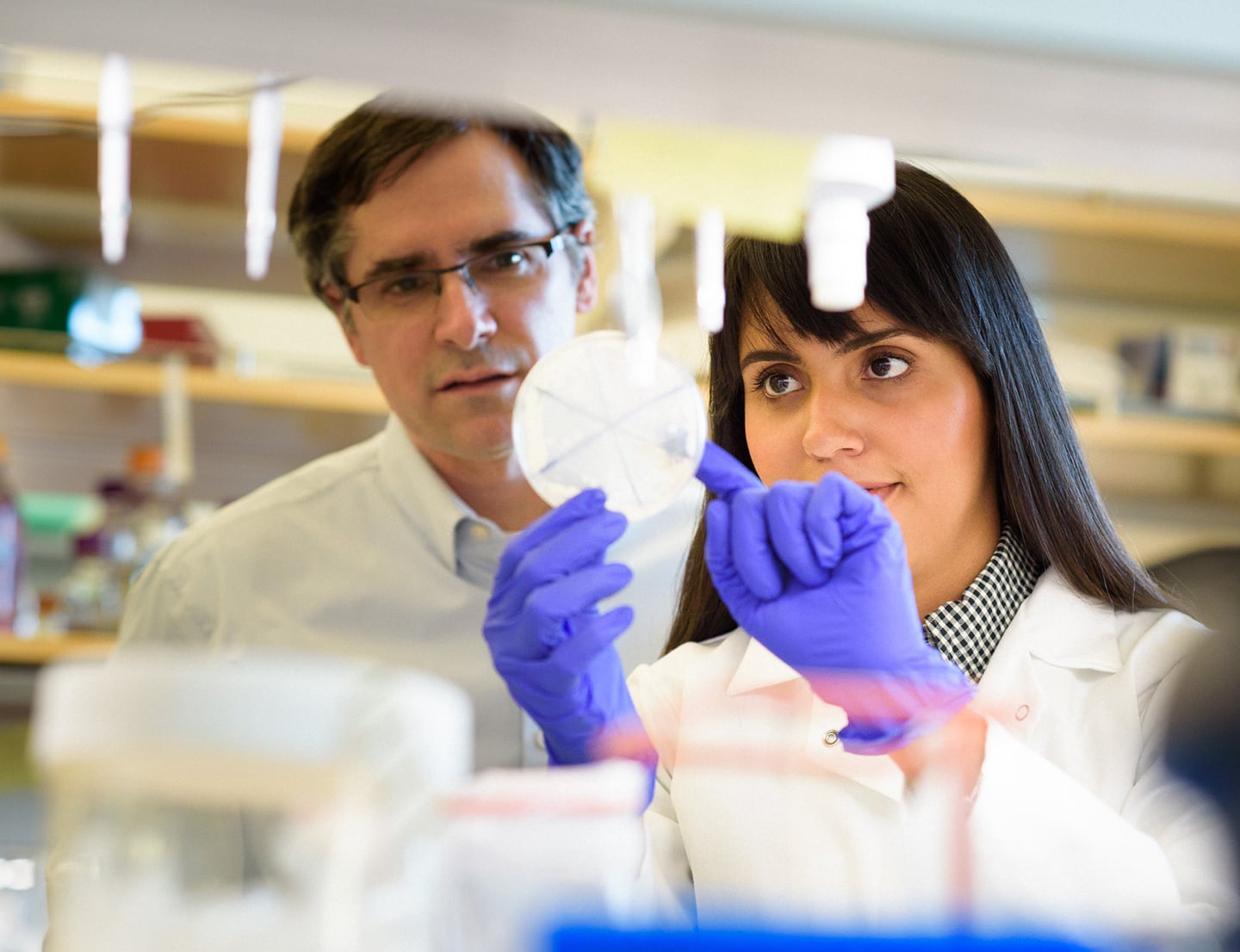 Successful Spark Award recipients join the robust I&E ecosystem that includes faculty, post-docs, students, staff and alumni, as well as campus programs and organizations designed to assist Fellows in introducing discoveries to the market.
During the multi-year Spark Award period, Faculty Fellows will attend Bakar Fellows community events, engage with the Advisory Board, submit annual updates on progress towards goals and participate in relevant learning activities and community building activities.
Bakar Fellows will benefit from customized interactions with the Bakar BioEnginuity Hub, SkyDeck, Haas School of Business, the Fung Institute for Engineering Leadership, and the Office of Intellectual Property and Industry Research Alliances (IPIRA), and relevant financial and founder communities.
In the spirit of interdisciplinary collaboration, joint projects between UC Berkeley and UC San Francisco faculty are also eligible for the Spark Award starting in 2023.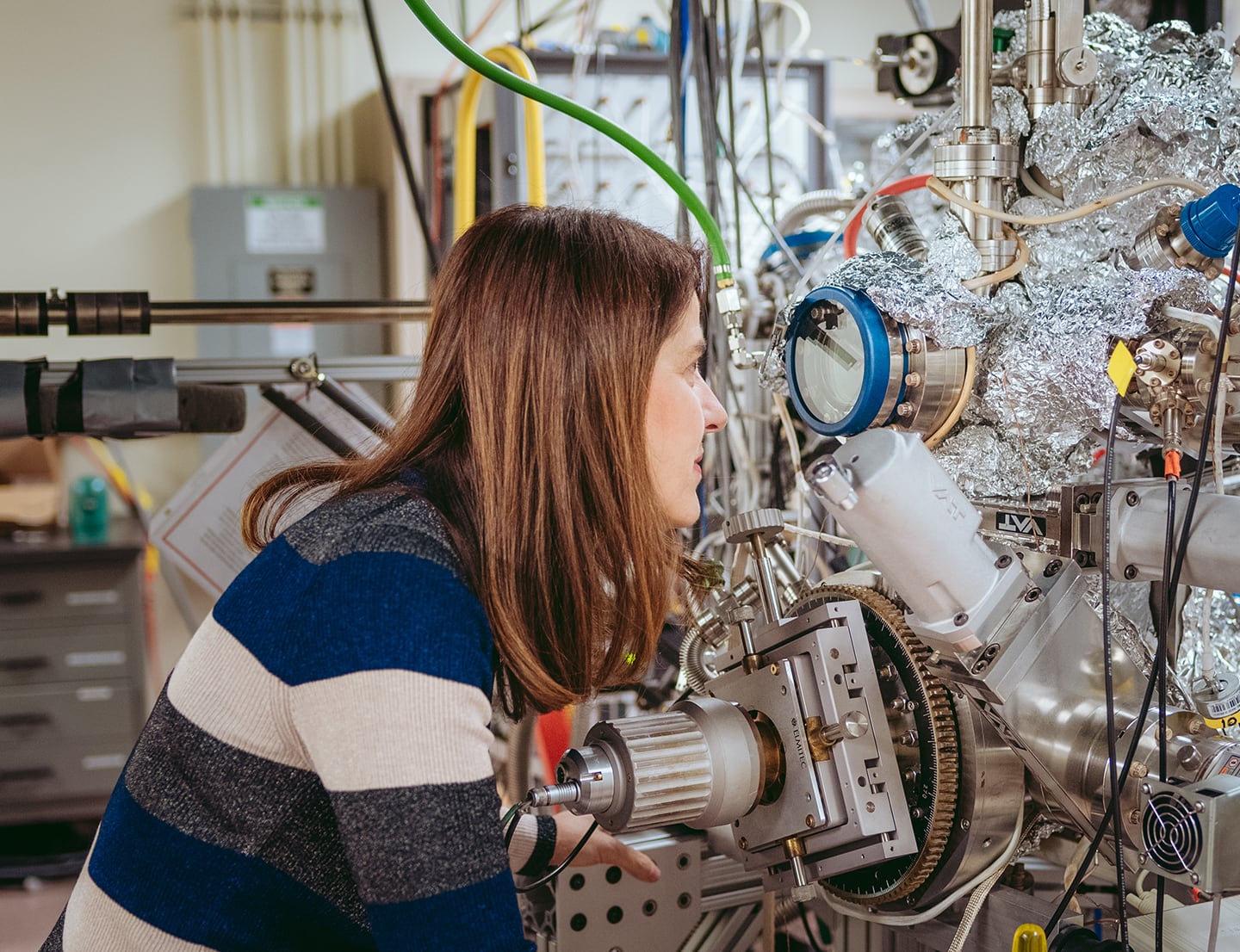 Additional Funding
Spark Award funded Faculty Fellows who are successful in meeting research milestones and developing intellectual property will be invited to apply for the Bakar Prize.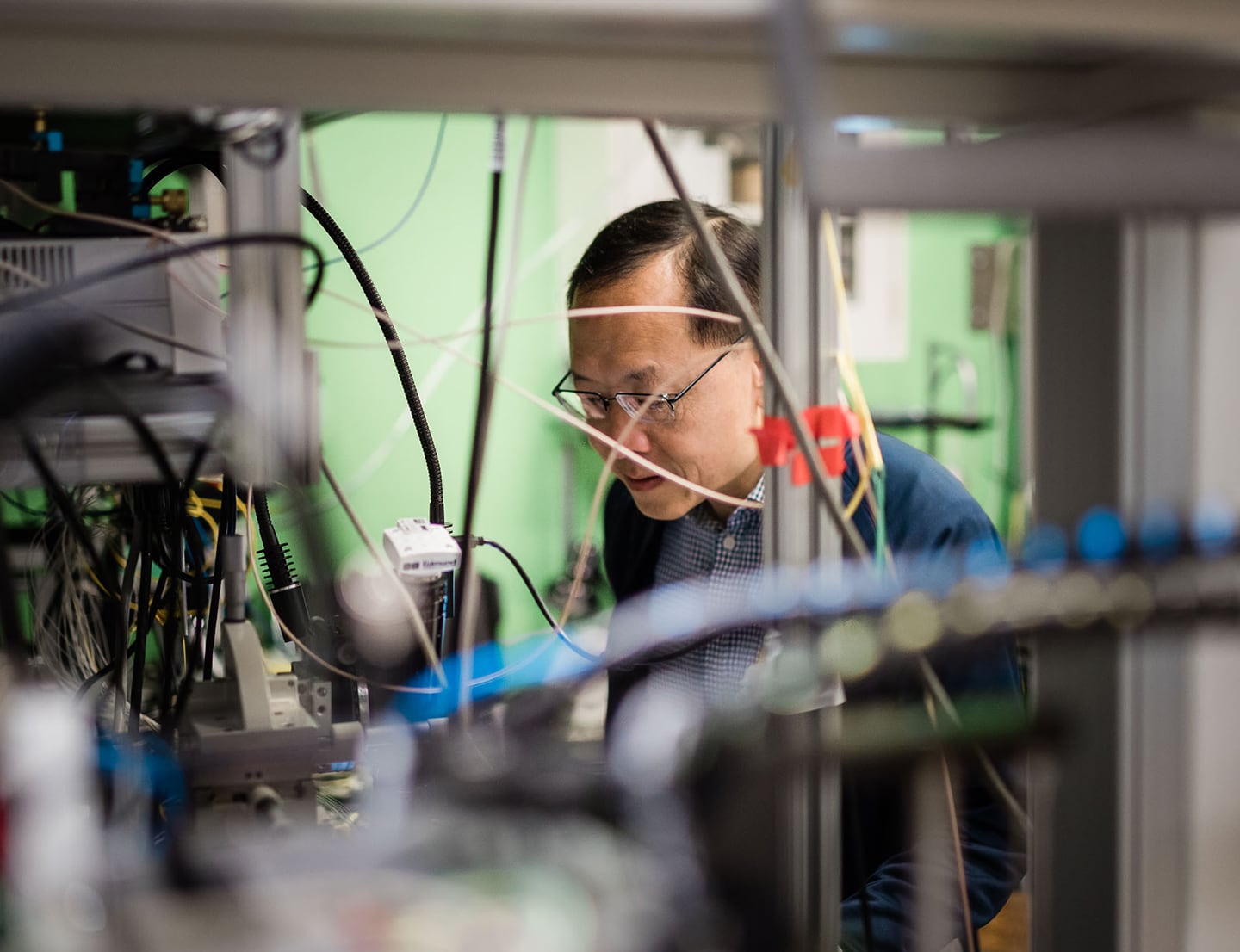 Examples of successful Spark Award outcomes may include filing invention disclosures or patent applications, licensing intellectual property, establishing new industry partnerships or creating a new company.
Faculty Fellows
A new cohort of Bakar Faculty Fellows is invited to join the program each year. Since inception the program has welcomed participants from nearly 20 STEM+ campus departments.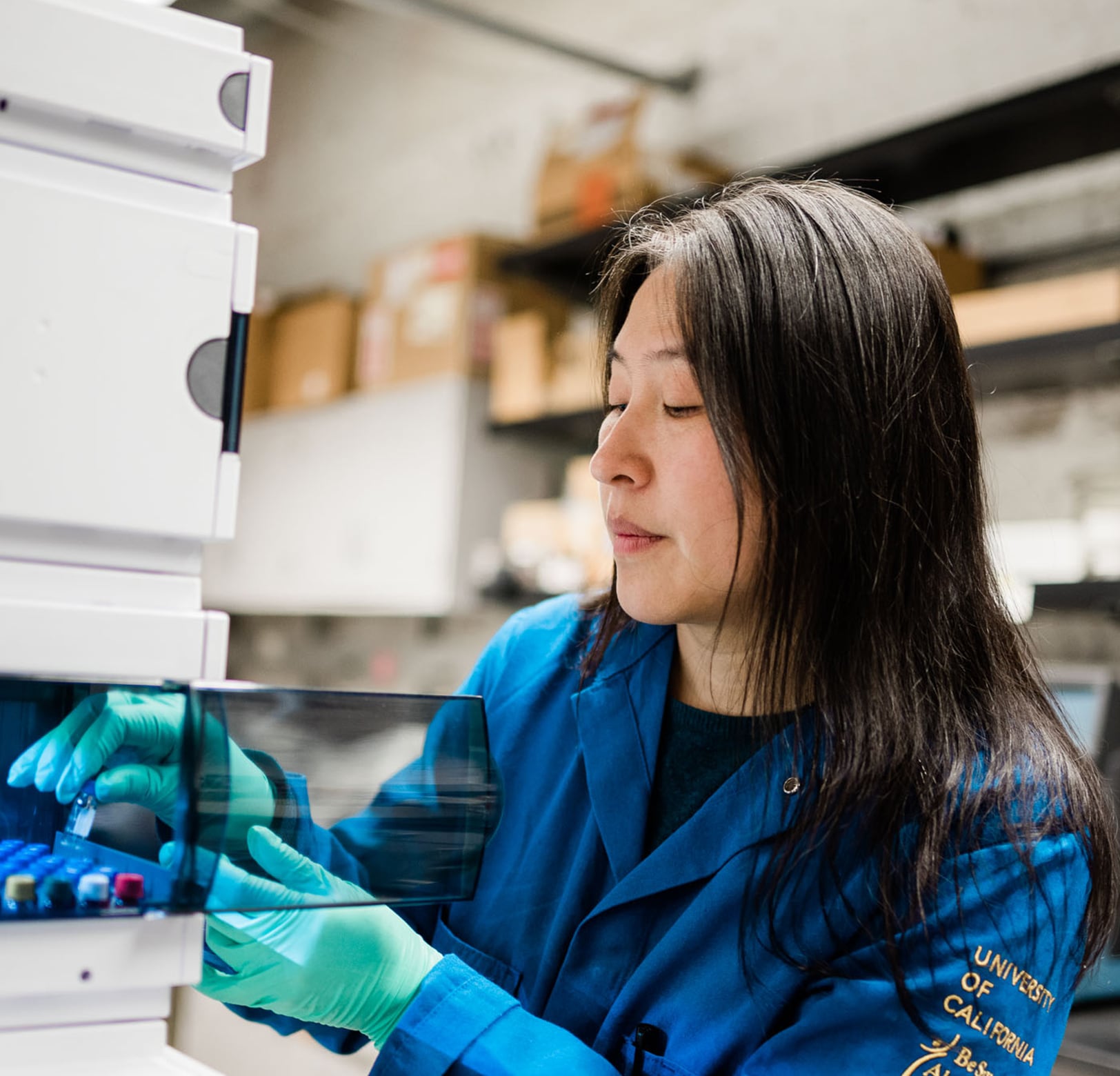 Funding
Bakar Prize
The Bakar Prize is a discretionary fund to assist a Bakar Fellow Spark Awardee further with commercialization of research.