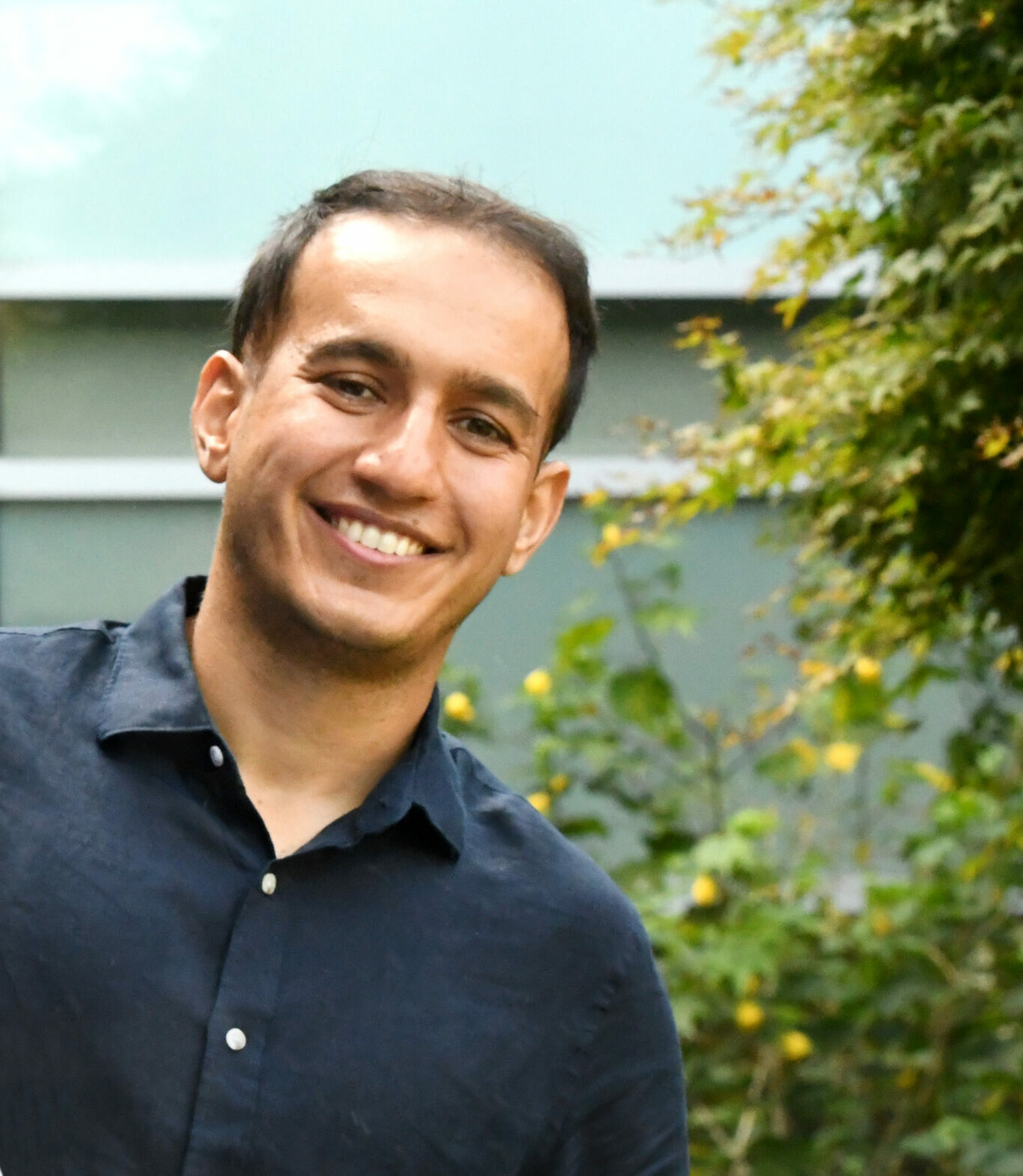 The Story of ResVita Bio: How a Bakar Fellow's Passion Became a Reality
by: niki borghei
Background
Dr. Amin Zargar is a postdoctoral researcher of chemical and biomolecular engineering who uses synthetic biology and metabolic engineering to develop therapies for skin diseases. Now the CEO and co-founder of ResVita Bio, his journey began at home. His father, a chemical engineer in Iran, told him that chemical engineers are "the brain of the engineering process."
"We left Iran because of the war with Iraq," he said, "so when we arrived in Canada, my dad had to give up chemical engineering to make money sooner, but I always wanted to be an engineer like him. And I've always wanted to do something biomedical because of my mom. She has very painful rheumatoid arthritis, and the medications when I was a kid weren't very good, and I would always say that when I grow up, I will develop better treatments for her."
During his undergraduate at the Georgia Institute of Technology, he started his research career studying tissue engineering, and soon became even more excited about biomedical engineering. A professor he had worked with had switched universities to go to the University of Maryland, so he decided to get his MS there. His masters research initially focused on polymer reaction engineering as drug delivery vehicles. However, when a bioengineering startup course sparked his interest in synthetic biology, he switched to the nascent field that was all about "programming" cells.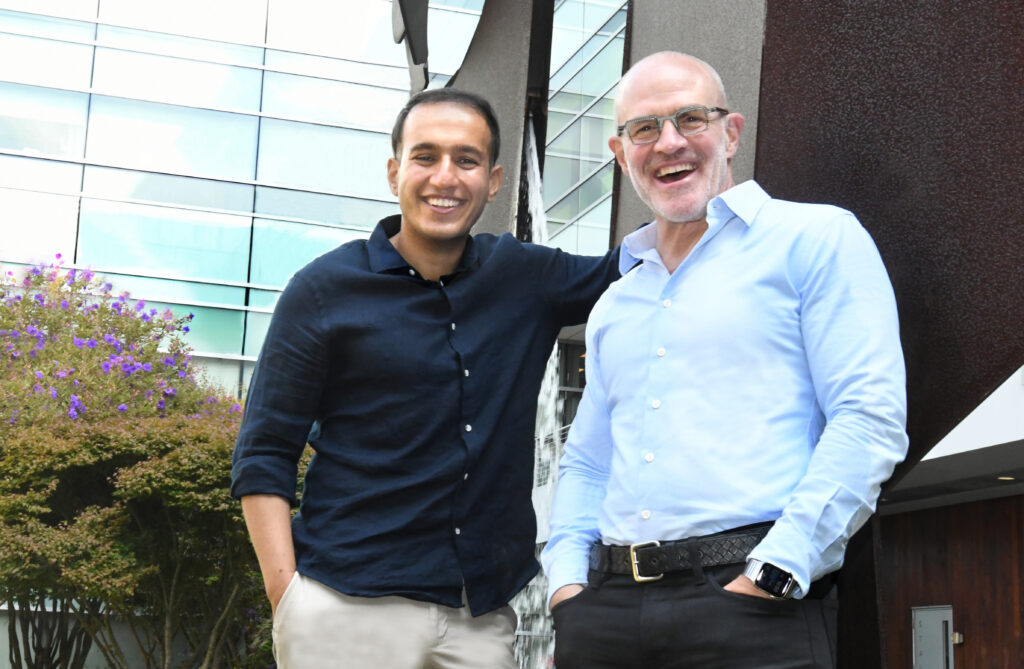 ---
Motivation
Initially, Dr. Zargar had planned on entering academia to develop cancer therapies by genetically engineering gut probiotics. "It was a really cool idea," he said, "but one that would take a decade to develop." During early parts of the pandemic, he spent his time formulating an idea to develop cellular therapies on the skin that could be translated from the bench to the bedside much faster. By the time the lab reopened, he had quickly outlined his proof-of-concept studies to show an engineered probiotic on the skin that could continuously produce therapies. Those studies formed the basis of his pre-seed round to start ResVita Bio, a platform to restore the vitality of the skin through biology.
"I have always wanted to lead a group of scientists to develop biomedical technologies that would help the world. After I conceptualized this method, I realized that in a startup, we could focus with singular attention on developing this paradigm-shifting treatment and our first investors believe in that vision."
---
Area of Research
Dr. Zargar joined Dr. Jay Keasling's group to learn metabolic engineering that matched his graduate experience in synthetic biology to one day develop cellular therapies. His postdoc research focused on engineering polyketide synthases, which produce many therapeutic compounds including antibiotics, immunosuppressants and chemotherapeutics to produce specialty biofuels and commodity chemicals. At ResVita Bio, he genetically engineers cells that are applied topically to the surface of the skin to produce therapies that will treat skin diseases.
---
Where it Leads
When asked about his entrepreneurial goals, he replied, "We envision a platform of programmed probiotics applied as a moisturizer on the skin that successfully treat a variety of inflammatory skin diseases." ResVita Bio is on track to do just that. They recently received the Rare Pediatric Disease Designation for RVB-001 as a treatment for Netherton Syndrome from the Food and Drug Administration. Although there are challenges ahead, he remains optimistic.
"At ResVita Bio, we are creating a creative, inclusive, and results-oriented environment, and we are driven to transform the lives of people who are suffering from life-debilitating skin diseases."