Innovation Fellows
Overview
Bakar Innovation Fellows are graduate students or postdocs working with a Bakar Faculty Fellow on a Spark Award or Bakar Prize project and interested in translating the research to commercialization.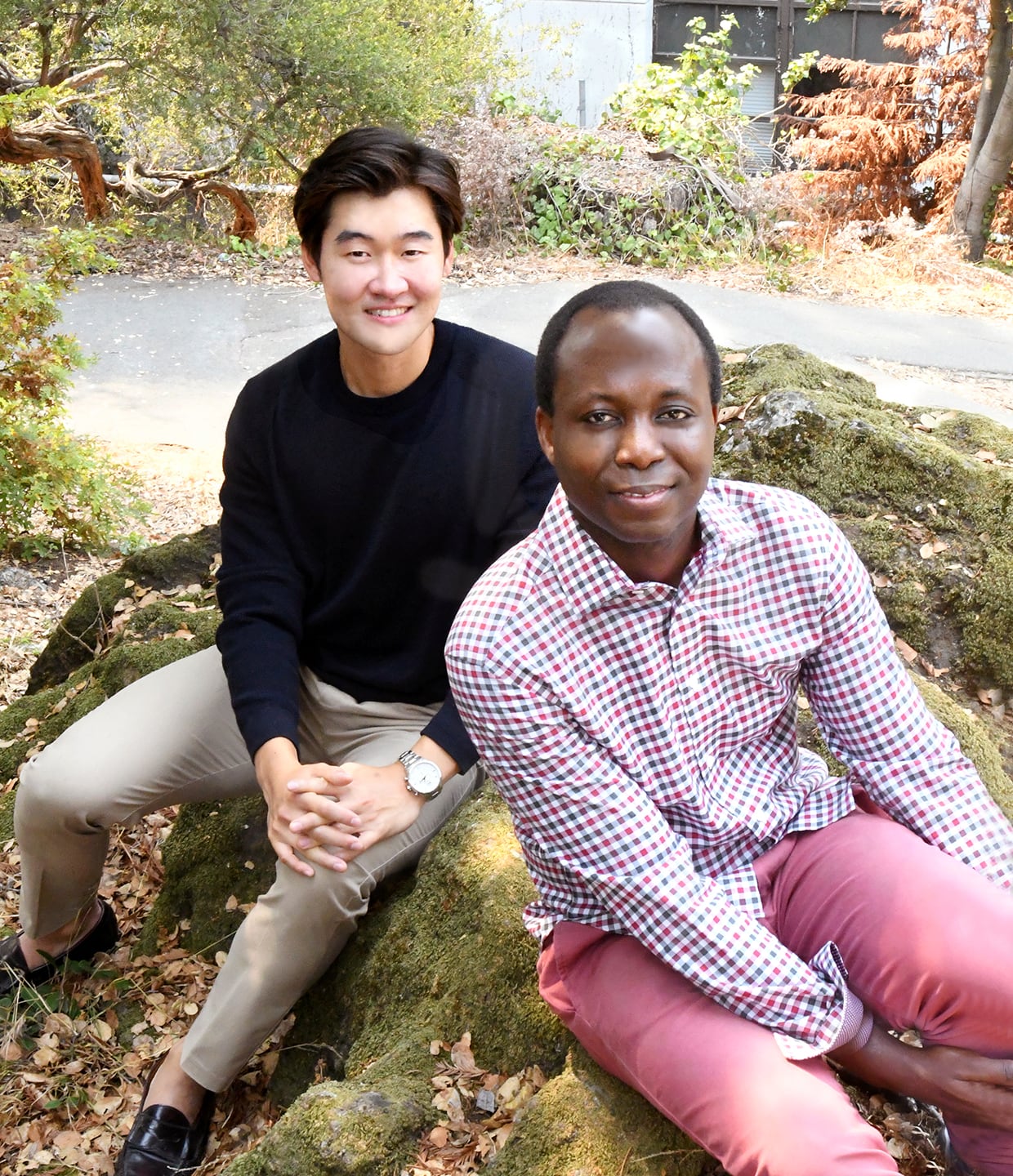 The Bakar Innovation Fellows program, introduced in 2017, is an opportunity for entrepreneurially-inclined researchers to participate in translating research to commercial applications. Innovation Fellows are a critical component of the Bakar Fellows Program since they are often key partners in the research and translation of technologies.
Many Innovation Fellows are venturing into the entrepreneurial landscape for the first time, therefore enrichment activities and events are a core component of the Innovation Fellows experience.
Eligibility
While some Innovation Fellows will be funded directly from a Faculty Fellow Spark Award or Bakar Prize, this is not required to be an Innovation Fellow. If you participate in the project, you are eligible.
How to become involved
If you are a graduate student, postdoc or project scientist interested in becoming a Bakar Innovation Fellow, confirm that your PI is interested in translating research discoveries to real-world solutions and request they work with you on developing a proposal. (Please keep in mind the proposal need to be submitted by the faculty member)
If you currently work on a Bakar Fellow Program research project and are not yet an Innovation Fellow, contact us to apply.
Requirements
As an Innovation Fellow you will participate in unique workshops, learning activities and networking events hosted by the Bakar Fellows Program.
Participating in events and being an integral part of the Bakar Fellows community will be an important part of your journey.  We're sure you'll be eager to participate when you see the value of the networking and instructional opportunities.
Innovation Fellows
Since 2017, Innovation Fellows have been working to move their innovative discoveries from the lab to commercial applications.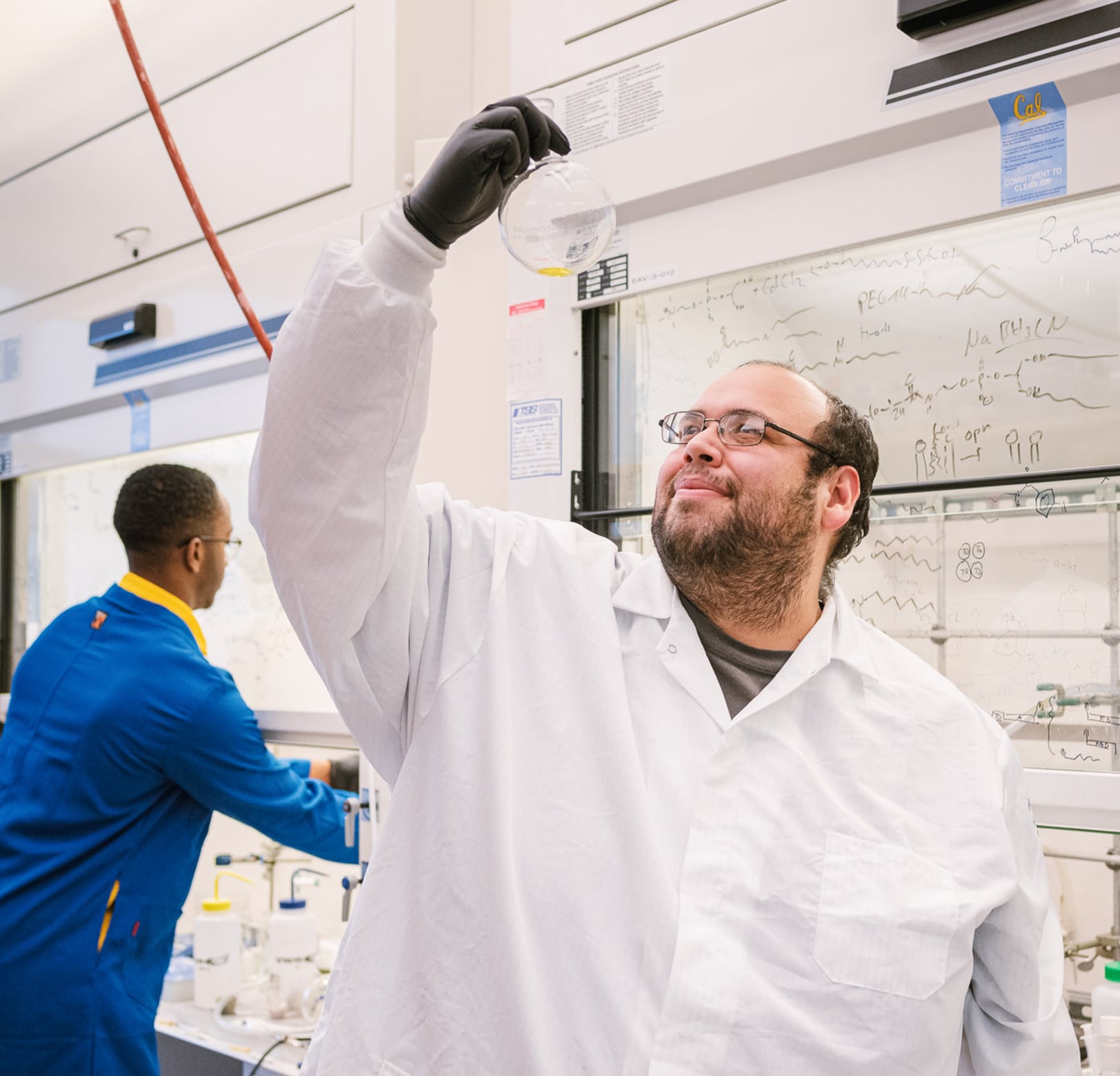 Join Us
Become an
Innovation Fellow
If you work in the laboratory of a Bakar Faculty Fellow, participate on the Bakar Fellows research project and would like to become an Innovation Fellow, contact us to apply.