all news
BioAmp Diagnostics Wins NSF Small Business Innovation Research Program Award
By:
Niki Borghei
•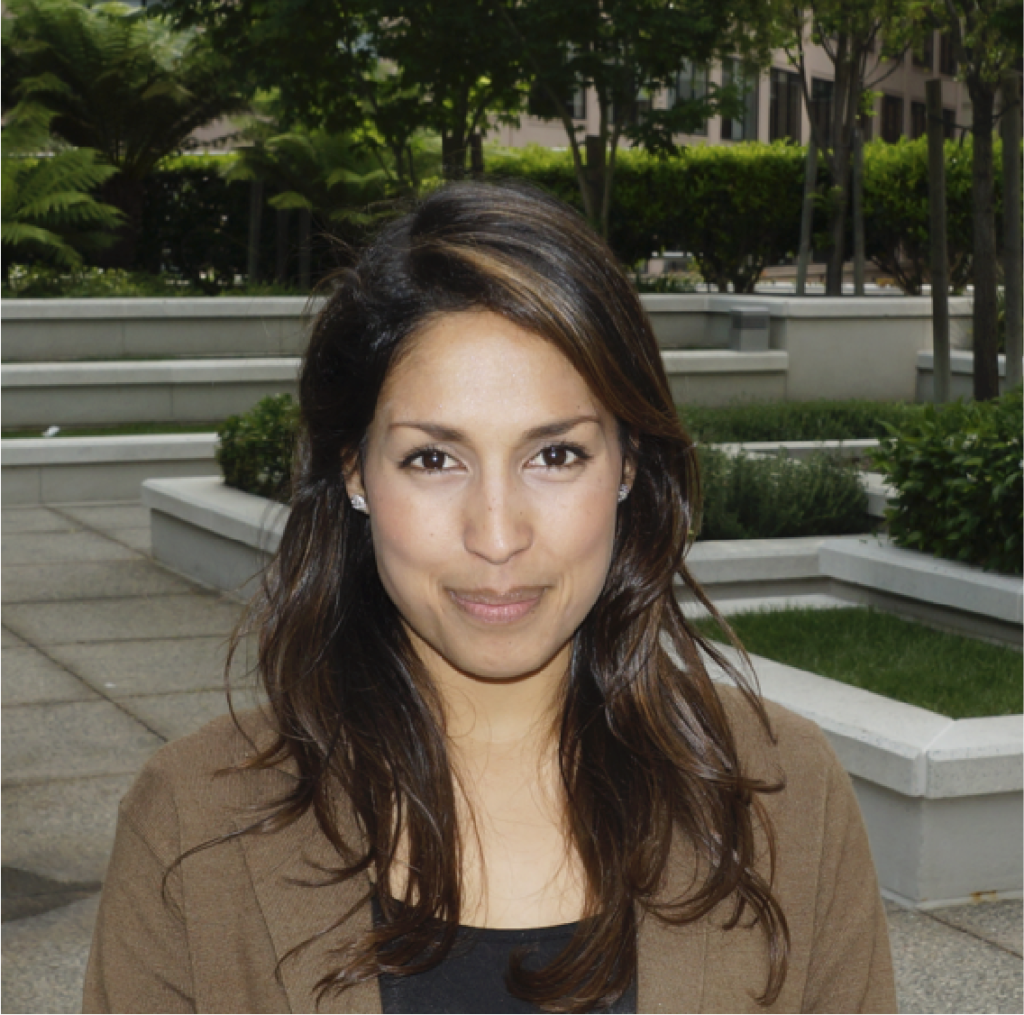 ---
BioAmp Diagnostics is a precision diagnostics company that is working to improve diagnostic technology to ensure that patients are prescribed the right antibiotics. They're tackling the issue of antibiotic resistance that has proliferated as a result of incorrect prescriptions. Urinary tract infections, for example, are becoming increasingly difficult to treat due to antibiotic resistance.
BioAmp Diagnostics was born from research conducted by Dr. Tara deBoer in Bakar Faculty Fellow Dr. Niren Murthy's lab. The incredible progress they have made since then has culminated in an award from the National Science Foundation that will allow them to build a test to guide treatment for high-risk complicated urinary tract infections.
Check out their website to learn more!